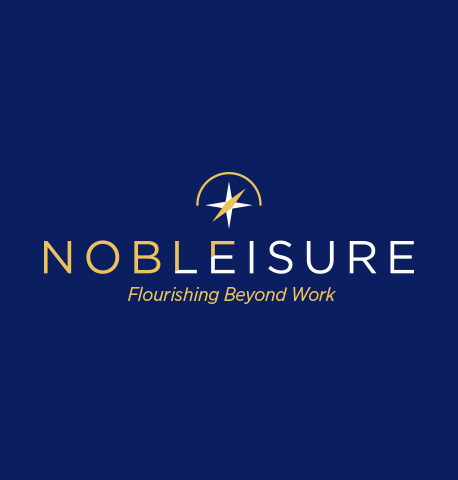 NOBLE LEISURE
Conceived while studying at the Harvard Graduate School of Education, the Noble Leisure Project seeks to promote the best practices of actively engaged at-leisure individuals through research, education and community building, in order to create opportunities for meaningful contribution and personal flourishing beyond work. Currently active.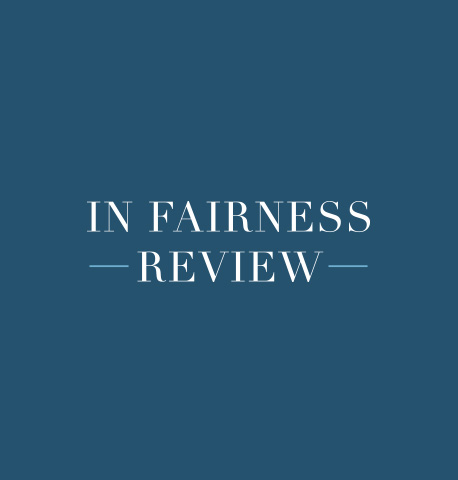 IN FAIRNESS REVIEW
An editorial website designed to be the most objective and credible platform for individuals unfairly harmed by inappropriately disparaging internet content to tell their side of the story. A much needed, free service created to ameliorate the reputational harm that all too easily proliferates through social media and irresponsible reporting in the age of Twitter and Google. Launching early 2017.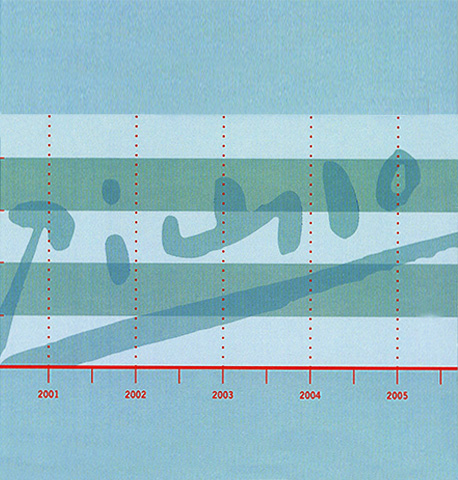 FERNWOOD ART INVESTMENTS
Created to be the premier provider of art-related investment products, research and advisory services for institutions and high net worth investors seeking to capture the attractive return potential and risk management benefits available from professionally managed portfolios or select individual works of fine art. Fernwood was conceived in 2002 and closed its doors in 2006.